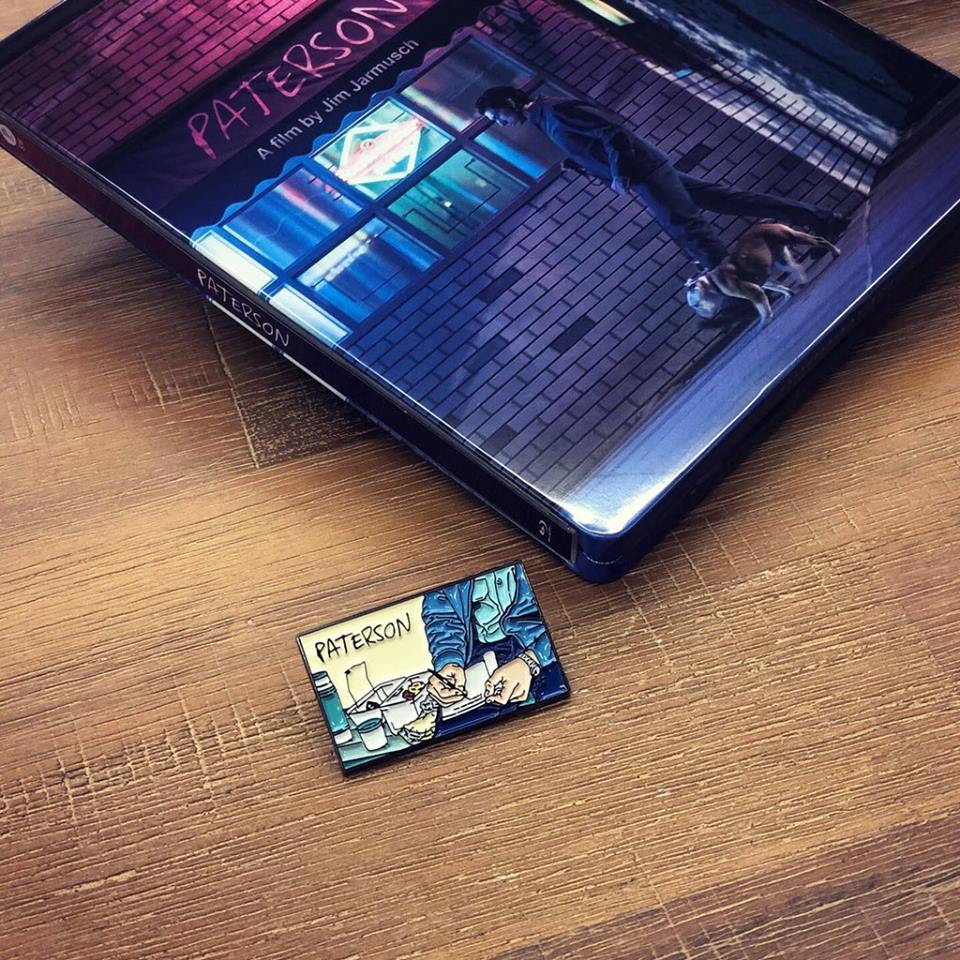 February 13, 2019
Early March Pre-order: PATERSON Full-slip Steelbook
This is the Full-slip edition of the PATERSON Steelbook.
A 2-Disc configuration including the Soundtrack CD by SQÜRL.
We cannot determine the print run as the total print run of 2,000 will be allocated to the Premium Box first.
Meaning, the more Premium Boxes are sold, the less Full-slip editions available for sale.
The retail price is $42.89
Please take this information into consideration when purchasing the Premium Box on February 11 at 4 PM Korea Time.
Thank you!