May 16, 2017
Pre-order: May 25 / 4PM Korea Time
High-Rise: Type A and B (2,000 copies in total) / Over 4 hours of Bonus Features including the Audio Commentary Track.
Prisoners: 1,000 copies / 50mins of Bonus Features - longer than the US Blu-ray release.
Details will be revealed this week.
Thank you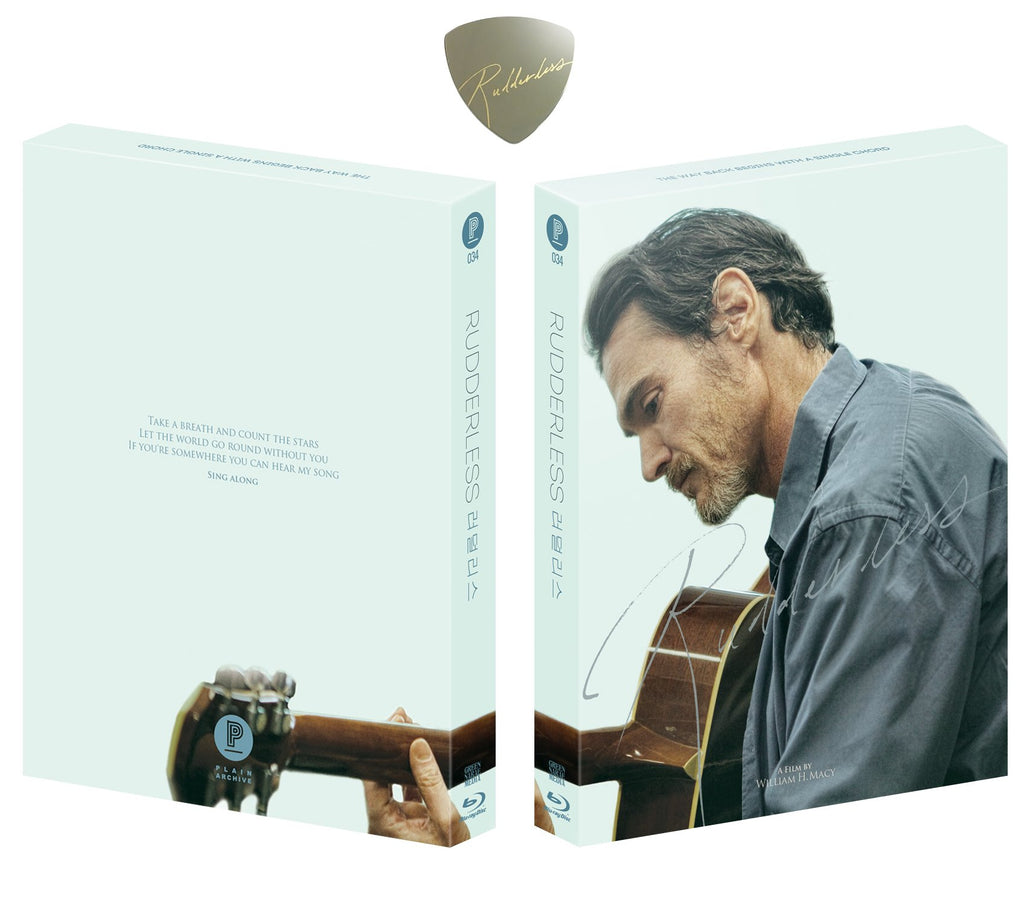 February 21, 2017
Rudderless(Type A/B) & Southpaw Blu-ray Pre-order
Pre-order Date/Time: March 2nd / 4PM Korea Time
Total Print Run: 1,000 each.
*In Rudderless Blu-ray, you'll find a real, high-quality guitar pick inside. (Type A: Polished Metal / Type B: Matte Black)
1. Rudderless - Type A
2. Rudderless - Type B
3. Southpaw
Details are coming soon.
Thank you.