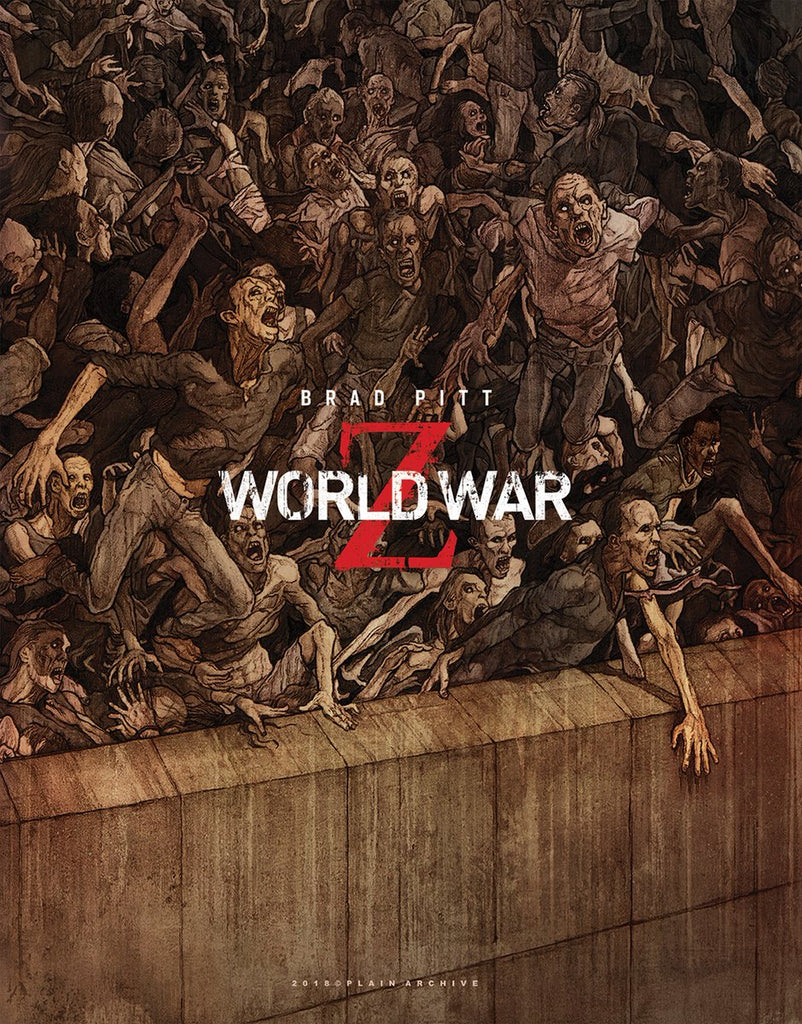 July 10, 2018
World War Z | Exclusive Blu-ray Steelbook Deluxe Edition | Theatrical 3D + Unrated 2D | WEA by Krzysztof Domaradzki | November 2018
April 25, 2016
We're working towards releasing Sicario in Blu-ray Steelbook this Summer.
We've been working on design, BD authoring, local exclusive content, etc. with our partners, designers, and engineers.
Aware of Czech Republic's FilmArena release of Sicario, we're sharing our work in progress illustration. Expect to see the full package design and specification with our next update.
August 21, 2014
We decided to sell the framed poster of 'The Master'.
Please leave a reply on our Facebook page if you want to buy one.
It will include a A3 sized poster with custom made steel frame and acrylic cover.
The approximate cost varies from around $50 to $56. (including shipping & handling fees)
Please follow the link below to view the page.
  https://www.facebook.com/PlainArchive
(+) If you don't have a Facebook account, please don't hesitate to mail us:)